His Ideal Wagyu &
His Family Stories
From the start
In 1974, when Norihito Nakanishi was 24, he brought 80 Tajima Beef cattle from Kobe to Kobayashi in Miyazaki prefecture. That was when Kobe Beef began making waves in the global market. Norihito's father was at the forefront of establishing the Kobe Beef brand. Unfortunately, Norihito found it restrictive to breed Kobe Beef cattle in Kobe (Hyogo Prefecture) and looked for another region to breed Wagyu cattle.
He felt that Miyazaki was ideal and decided to settle there. His younger brother remained at Nakanishi Farm in Kobe. And so, this details the origins of how the Nakanishi family plays a very important role in the Wagyu industry.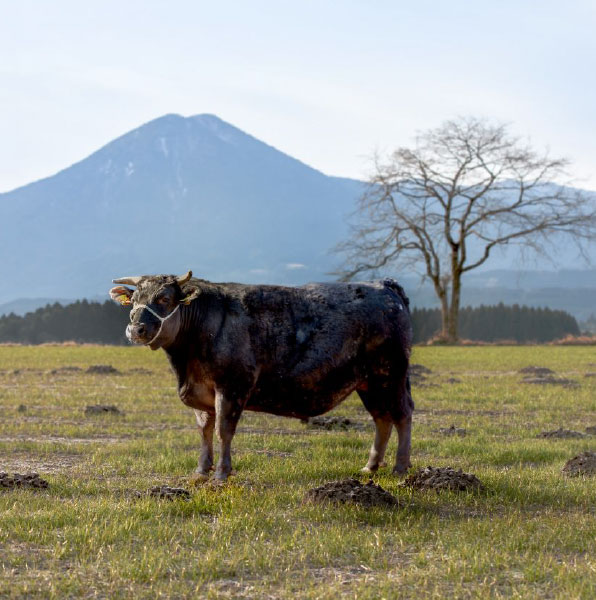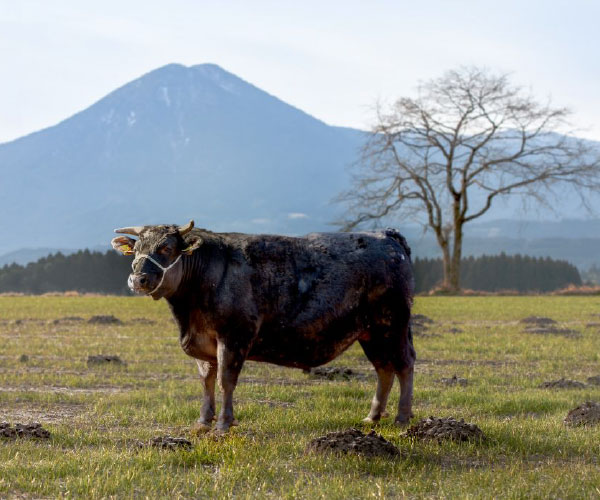 Norihito's Challenge
There are about 500,000 different types of Wagyu in Japan. Each and every Wagyu is different with a variety of pedigrees and characteristics. There is endless Wagyu demand on a global basis. We are focused on producing Wagyu that matches our strict, high-quality standard and only provide the quality that we are satisfied with.
Although this may sound simple, between the climate, animal feed, cattle species and breeds, there are various factors that change every day. The characteristics of each cattle are also different.
It is an arduous and complicated task for anyone to "pick the best".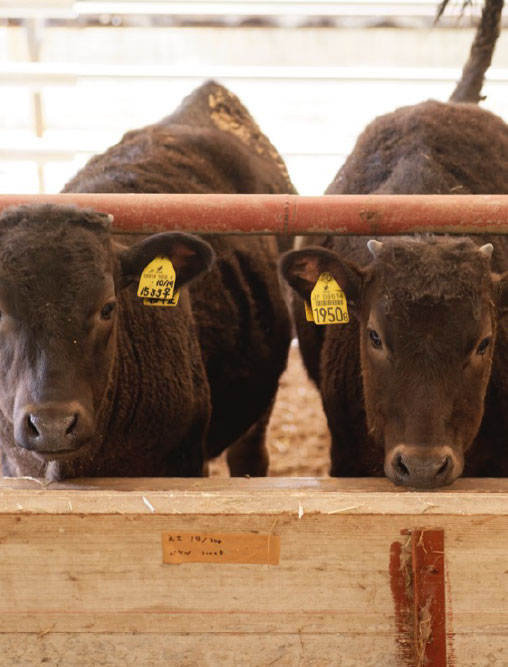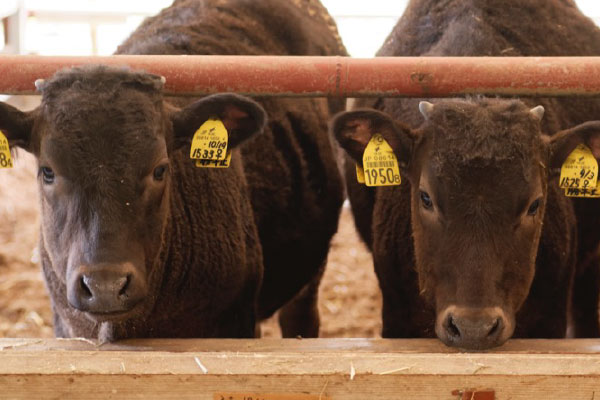 Norihito's Ideal Wagyu
The ideal Wagyu we are aiming for is the Tajima Beef (Kobe Beef) that was around 30-40 years ago. The "out-of-the norm" quality that Tajima Beef had provided back then, unfortunately had dissipated. Reproducing this under the current modern environment is a challenge that we have chosen to undertake.
Kobayashi (Miyazaki Prefecture) is known for its top quality pure water, clean air, warm weather with cool evenings and an environment that allows us to provide the cattle with organic feeds. We would like to combine our knowledge our philosophy to provide the one and only "Nakanishi Wagyu" as the King of Miyazaki Beef.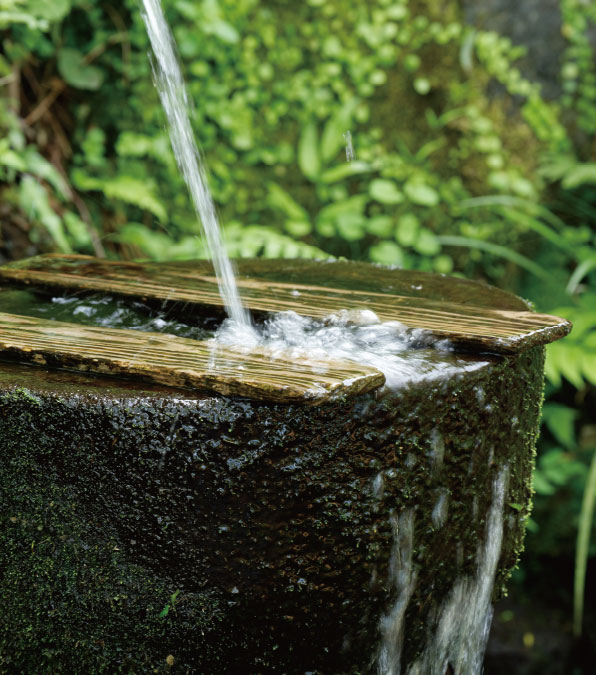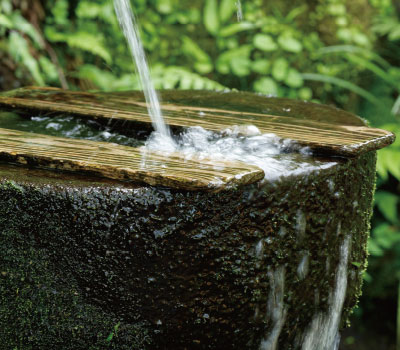 "The family efforts to produce
the best-of-the-best Wagyu
through ideal breeding
methods and treatment"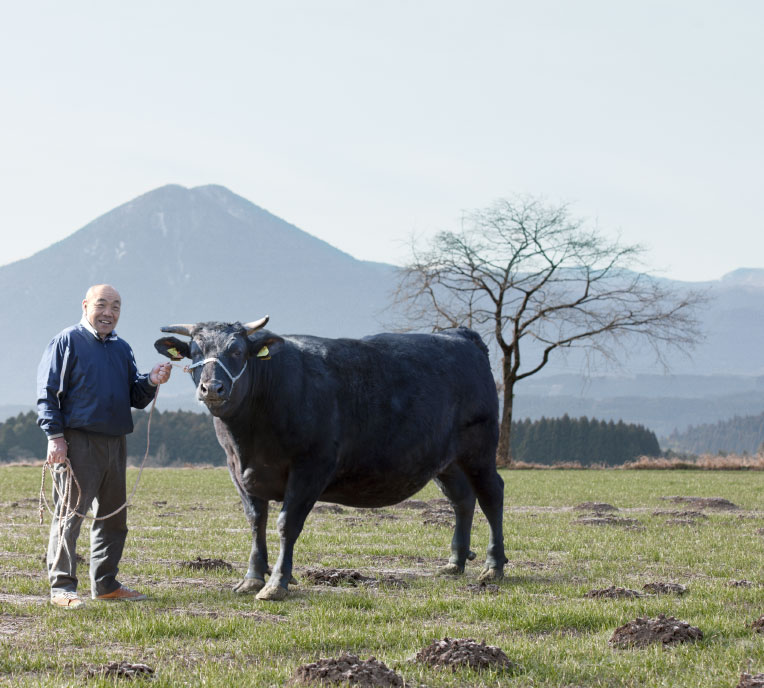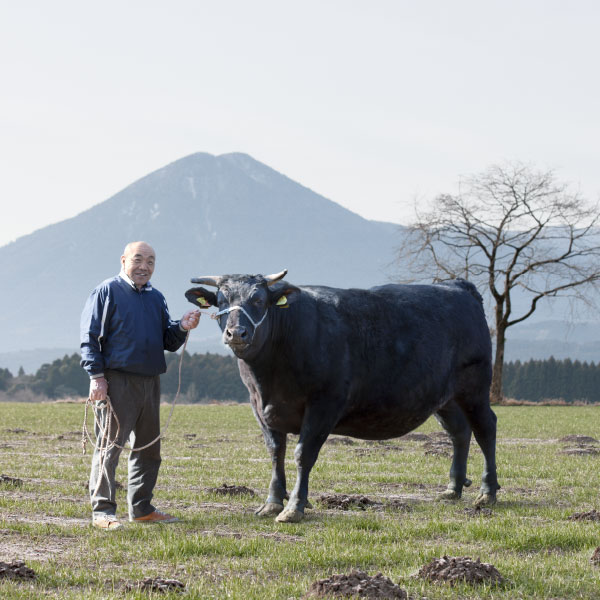 Norihito's Cattle Philosophy
and Concept
During his youth, Norihito went on walks with the cattle and fed them daily. Having been with them for so long, he feels that he knows what they feel and want.
Tajima Cows are relatively small and very tame with pleasant personalities. These cattle provide us with various pleasures, allowing us to make a living and are considered to be a part of the family. They have emotions similar to human beings.
Every day, Norihito thinks about how he can give back what the cattle provide us with. The farm is about co-existing with these cattle, never forgetting their contributions to us human beings and to show our appreciation for such gifts.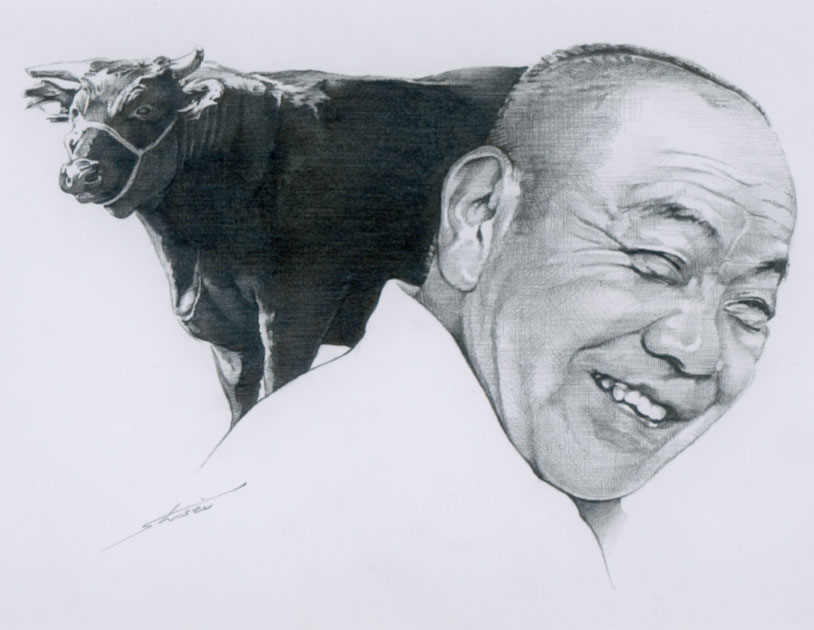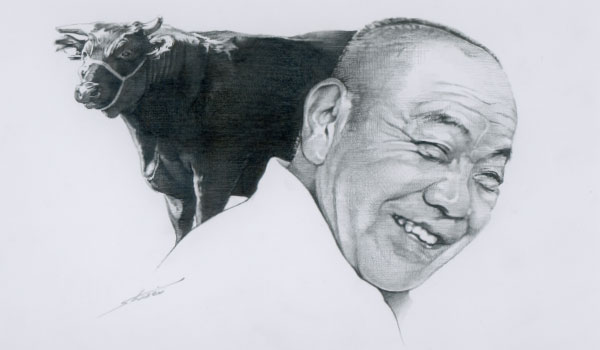 Nakanishi Family
– living with Tajima Beef
Kobe Beef has a history of 150 years, whereas Tajima Beef is said to have been around for 1200 years. Kobe beef is a brand beef selected from Tajima Beef. Norihito's father, Kogi Nakanishi (born 1912) was the key person who had introduced Tajima Beef as Kobe Beef. He is an iconic figure in the Wagyu industry. There is even a statue of the Wagyu cattle he had raised in Hyogo Suma Seaside Park to reflect Kobe Beef as the symbol of Tajima Beef.
Norihito's younger brother, Yoshinori Nakanishi (born 1953) has taken over his father's Nakanishi Farm. He has been producing Kobe Beef which accounts for 90% of his farm's production. Currently, the 3rd generation (Hitoshi Nakanishi) has taken over and continuing the farm's success.
And so, the older brother, Norihito (born 1950) continues to expand the family's expertise through disseminating the technology in Miyazaki, producing one of the best quality Wagyu in the world.